Smiles Are
Handmade.
Find your happy place on
Made By Mums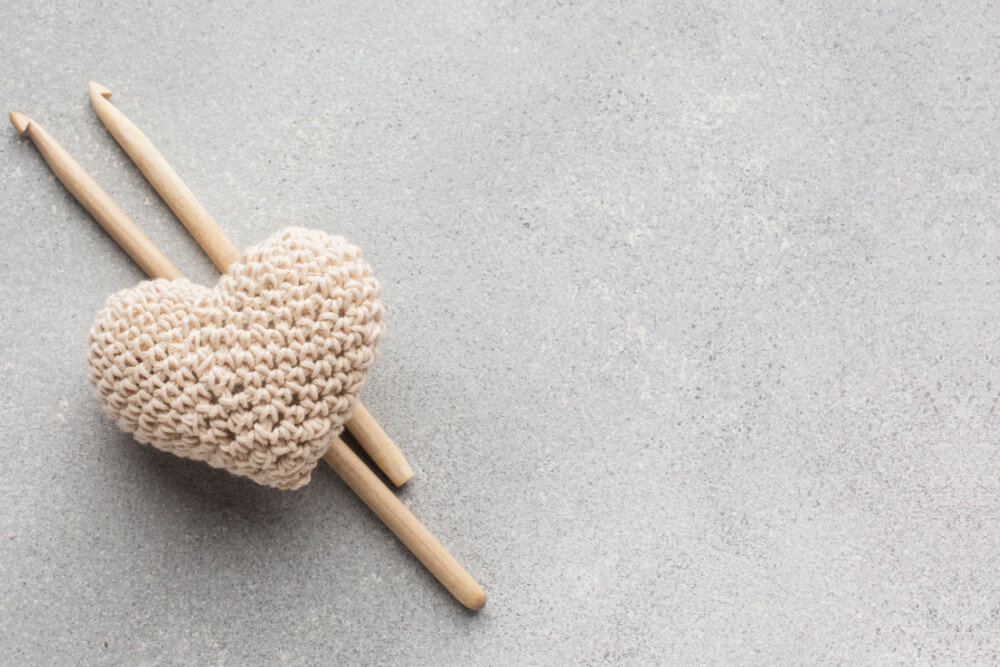 Shop thousands of unique gift ideas, lovingly hand-crafted by mums and carers in support of young families
Help Families
400+ Shops
UK P&P Incl.
Become a Seller
Join a friendly, inclusive and supportive selling community. No subscription and no listing fees.
Join Made By Mums for Free
Get our Newsletter
Our latest products, news & deals in your inbox
Newsletter Info
Made By Mums will use the information you submit to subscribe you to our email mailing list. We'll contact you no more than once a week and you can unsubscribe any time you like.
Baby Shower Gifts
Cute handcrafted baby shower ideas to welcome a little one to the world!
View Baby Shower Gifts
About Made By Mums
Made By Mums is a crafts marketplace connecting shoppers with unique and lovingly created gifts from mums and carers.
Every sale made supports the independent small business behind it, in turn helping support their young families.
We passionately believe in our mantra, 'handmade for every occasion', and with thousands of items listed from over 260 talented makers (and growing fast!), you're sure to find that perfect gift you're looking for.
Good for you, good for the maker, and wonderful for the receiver.
Find the perfect handmade gift today on Made By Mums!
More About Us