Products of the Week – 13th to 19th September 2021
By Joanna Coombs • 19th September 2021
Browse our newest selection of 21 handmade products from our talented makers in our latest Products of the Week round up! Check out our pick of gift ideas suitable for many occasions including Halloween and Christmas that have been added to Made By Mums shops this week.
Get our Newsletter
Our latest products, news & deals in your inbox
Newsletter Info
Made By Mums will use the information you submit to subscribe you to our email mailing list. We'll contact you no more than once a week and you can unsubscribe any time you like.
Knitted Cardi-fun
Super cute loom knitted Santa gonk wreath. All hand loom knitted by me with a needle felted nose, a pom pom and a star em[...]
Wiggles Bear
This beautiful hand painted plaque that is available in your choice of colours is the perfect signs for any gin lover. Thi[...]
Quirkie crochet
This little witch is ready to cast her spells on you, she will make a lover Halloween decoration or a gift for a trick or treat idea. She is made using hayfield DK wool and happy sheep wool both 100% acrylic[...]
Miss makes
Handmade knitted stuffed soft fairy. Can be in any colour combination's so there bespoke to you. UK/CA TESTED (supervisio[...]
The Lilac Charm
Bee and Honeycomb Earrings. Make a statement with these gorgeous Bee and Honeycomb mismatched Earrings. The Bee earr[...]
Deeders Delightful Crochet
Made with acrylic double knit yarn, this 90cm by 90cm granny square blanket is perfect for an adult lap, or small child to snuggle in. Easy to care for, just wash at 30degrees a[...]
Blueagapanthus
Embroidered gingerbread man footballer in Aston Villa Colours. Great stocking filler for football fan. Made to order.[...]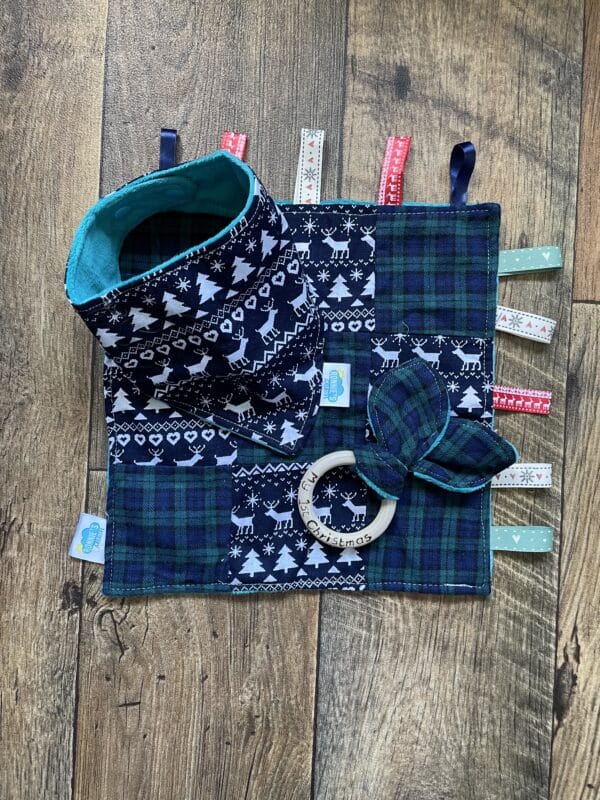 Ronnie's Creative
This lovely little gift set consists of tag blanket, bib and bunny eared ring teether, all lovingly hand made to create a [...]
Become a Seller
Join a friendly, inclusive and supportive selling community. No subscription and no listing fees.
Join Made By Mums for Free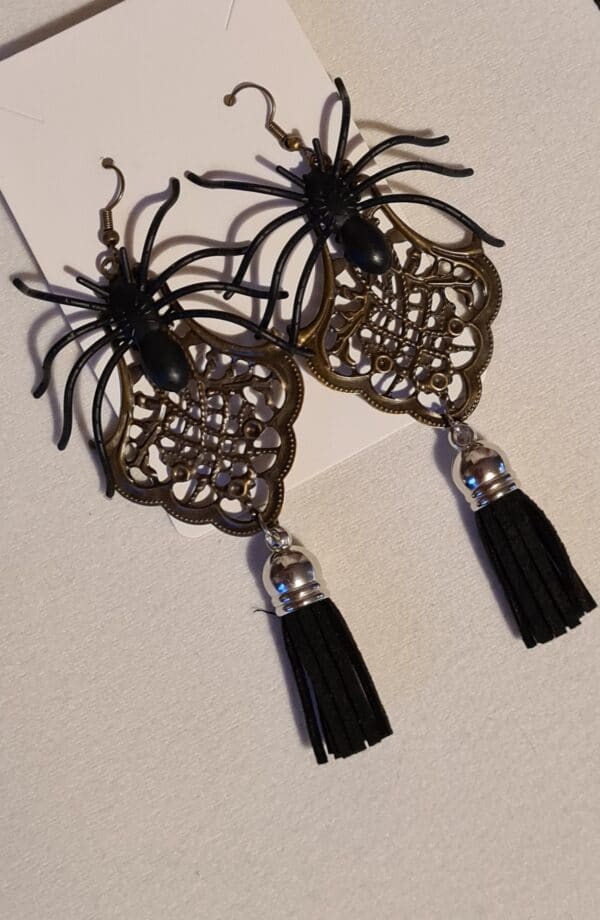 Glitteristic Store
Vintage, Gothic, Long Tassel, spider Earrings, Halloween, Earrings Hook, party, gift,[...]