Products of the Week – 1st to 16th January 2022
By Joanna Coombs • 16th January 2022
Browse an amazing selection of 30 handmade products added by our talented makers new and old in our first Products of the Week round up post of the year! Check out some of the thoughtful and unusual gifts added on Made By Mums recently.
Get our Newsletter
Our latest products, news & deals in your inbox
Newsletter Info
Made By Mums will use the information you submit to subscribe you to our email mailing list. We'll contact you no more than once a week and you can unsubscribe any time you like.
Allthatglittersgiftware Store
100% cotton white newborn baby bodysuit/vest. Reads baby, then the name of your choice can be added. Perfect for phot[...]
AjW - Art
Beach huts 2021. Acrylic on 10x10cm canvas board. Framed. Signed. "Beach Huts" was painted using two methods of painti[...]
Hook, Yarn and Painter
Your own custom personalised portraits for families, couples or friends using a mixture of water colour paints and pens. Simply send me the photo you wish to be transferred into a piece of art and I will sta[...]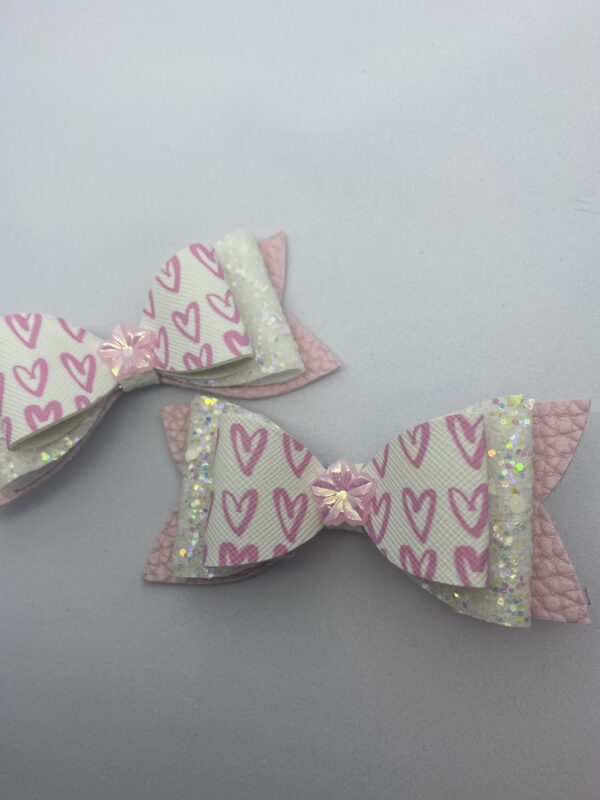 The Purple Dragon Hoard
These candles burn for approximately 3 hours in the correct holder (not provided). All of my candles are made from 100% soy wax and are CLP compliant. They are pet safe scents. [...]
Mac&Craft? Why Knot!
A lovely handmade macrame bag. Gorgeous olive colour, perfect to add a boho touch to your style! Size : 22x19cm Handle[...]
Handmade by Debra
A lovely little Home Sweet Home picture - perfect for any home. An ideal gift for a housewarming or first home. This pi[...]
Become a Seller
Join a friendly, inclusive and supportive selling community. No subscription and no listing fees.
Join Made By Mums for Free
Quirkiness by Debs
This is a linen fabric with printed bee which is approximately 33 cm (13 inch) with a cream cotton envelope style closure [...]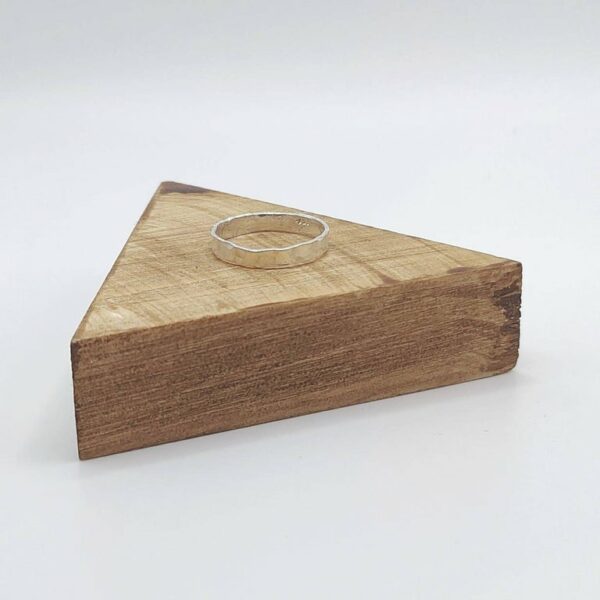 Magnolia Studios UK
These silver hammered rings are lovingly crafted by myself. Using excellent eco friendly and ethical silver, these rings c[...]
Bev's Custom Creations
Handmade embroidered Tooth fairy pillow, no more searching for your little ones tooth under their pillow, just hang this little cushion on the door and place the tooth in the pocket. Please note item is wipe[...]
Cribbs & Co
White 100% cotton short-sleeved vest. Made in the UK. Customised in Edinburgh. Available in sizes, 3-5lb, 5-8lb, NB, 0-[...]
Personalised by LJ
Personalised oak veneer heart shaped keyring, with up to 4 smaller hearts. These keyrings are gorgeous in real life and[...]
YummyMeltss
Monkey Farts Flowers, each weighs approximately 8 g. Each bag contains 6 Monkey Fart flower wax melts. A vibrant sweet fruity concoction with leading notes of banana and pear[...]
Jens Studio Crafts
A square kraft card with a leaf heart design and calligraphy 'Happy Valentine's Day' in white ink with matching kraft enve[...]
Debrartdesign
This book has ten colourful fun illustrations of different animals, with fun facts on each one and the sounds each animal [...]