Products of the Week – 24th to 30th October 2022
By Joanna Coombs • 30th October 2022
With more postal strikes scheduled over the next couple of months, why not start your Christmas shopping from the comfort of your chair whilst checking out our pick of the listings added by 19 of our talented makers in this week's #WeekendWrapUp post?
Get our Newsletter
Our latest products, news & deals in your inbox
Newsletter Info
Made By Mums will use the information you submit to subscribe you to our email mailing list. We'll contact you no more than once a week and you can unsubscribe any time you like.
Pretty as porcelain
Hand-decorated, bespoke porcelain dish with a versatile range of uses from snacks, dips and tapas to jewellery, trinkets a[...]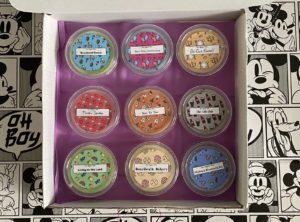 Our Magical Home
⚫ This sample pack will include 9 sample pots from our amazing selection of Theme Park inspired soy wax melts. ⚫ Thes[...]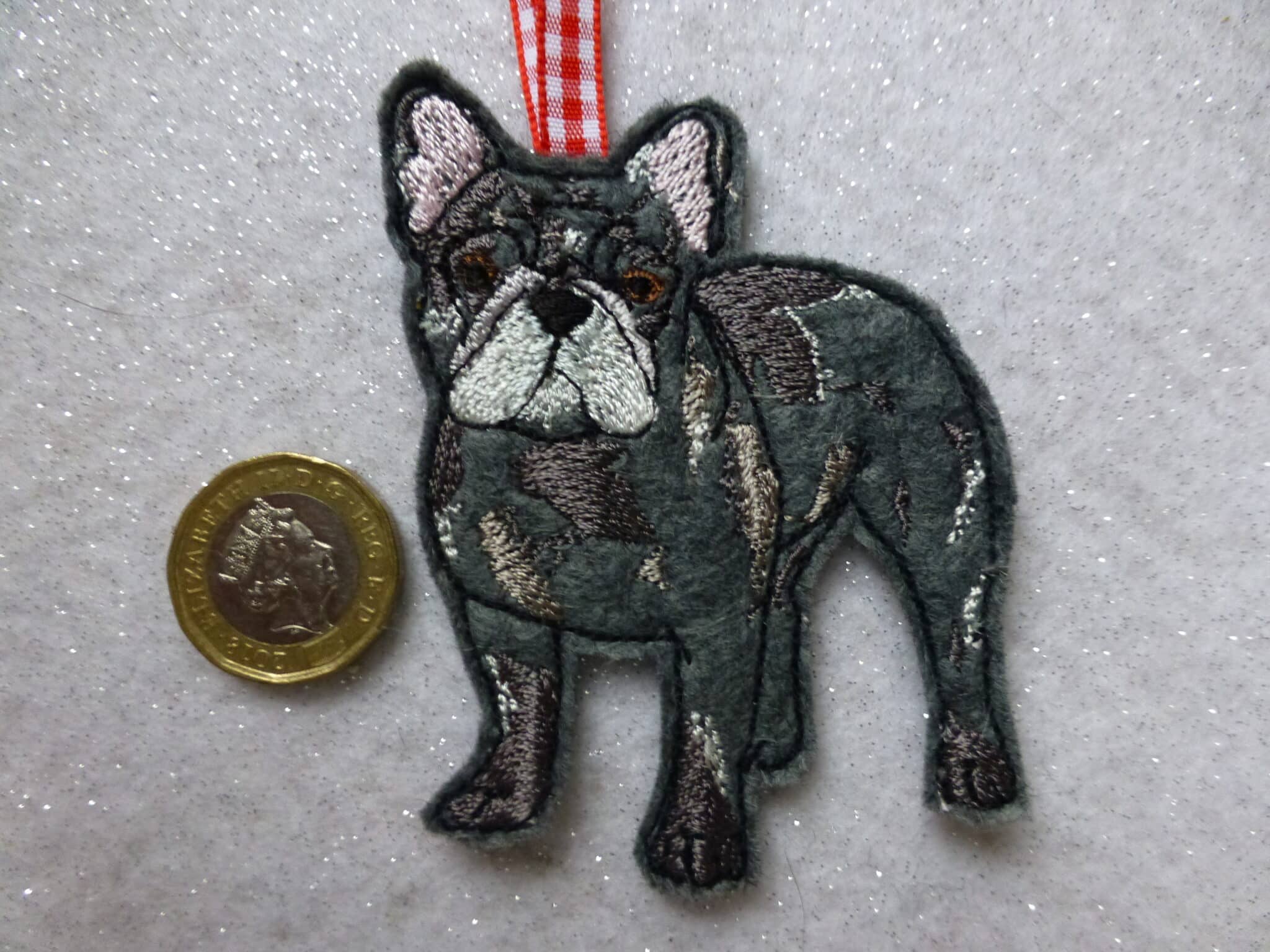 Blueagapanthus
Felt embroidered blue merle French Bull dog. Great little keepsake for dog lover. Made to order.[...]
Quirkiness by Debs
These are a set of 4 table place mats and coasters. Made with cotton and heat resistant wadding. The cotton is a silver gr[...]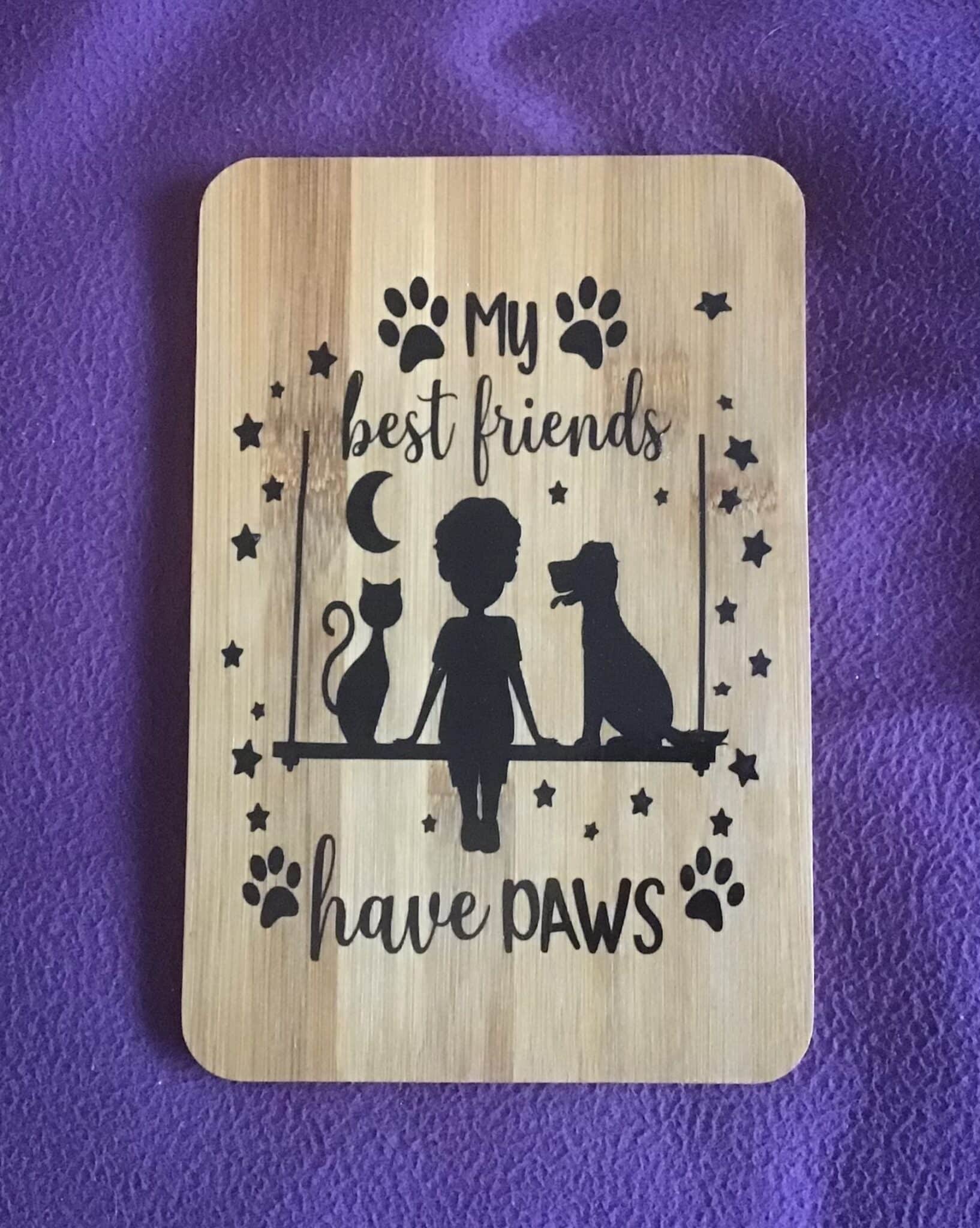 Crafty Nana
Small wooden plaque ready to hang on any wall. Great for a gift Size: 14cm x 21 cm[...]
Wicked Melts
SNOW ANGEL SOAP FILLED SPONGE If you have never tried a soap sponge before you need to! These amazing soap filled sponges come in a range of fabulous fragrances, filled with[...]
sewnbysarahuk2
Machine embroidered felt bookmarks. Available in the following shapes - standing person, crawling baby, cat or dog, with [...]