Products of the Week – 25th April to 1st May 2022
By Joanna Coombs • 1st May 2022
Grab yourself a cuppa, get comfortable and check out our hand picked selection from this week's additions to #MadeByMums by 12 of our talented makers. If you're looking for something handmade with love, there is plenty of choice whatever the occasion.
Get our Newsletter
Our latest products, news & deals in your inbox
Newsletter Info
Made By Mums will use the information you submit to subscribe you to our email mailing list. We'll contact you no more than once a week and you can unsubscribe any time you like.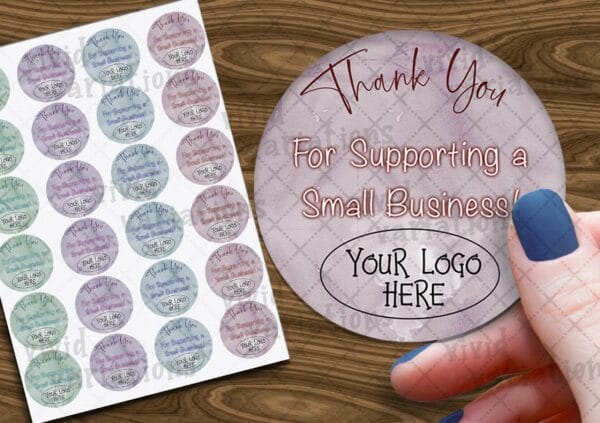 Vivid Variations
Personalised 'Thank You for Supporting a Small Business' stickers These stickers are hand designed and come in 8.5 x 11[...]
Glitteristic Store
Medium contains Gient Cola bottles x2 Swizzle drum sticks x2 Fried eggs Foam mushrooms Milk bottles Giant straw[...]