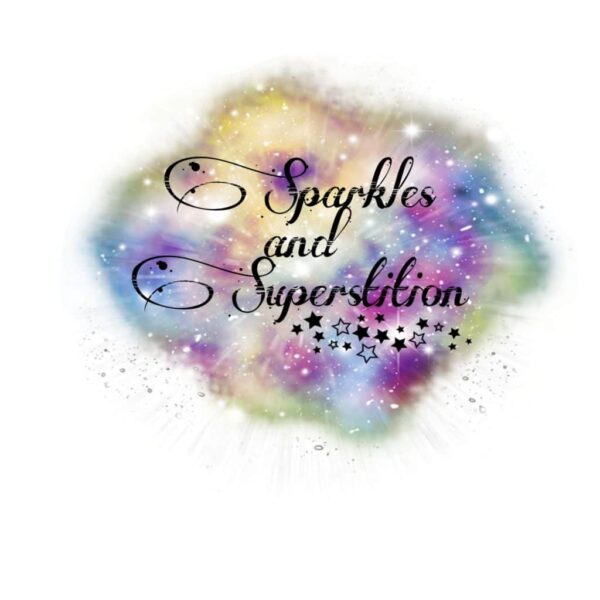 Sparkles and
Superstition
Seller
Rating
Hi, I'm just here to bring you a little magic. From the elegant to the quirky if I ca... read more
Made By Mums Maker Since 6th August 2019
Hi, I'm just here to bring you a little magic. From the elegant to the quirky if I can help you express your joy with a custom piece please feel free to contact me and I'll feel honoured that you chose me. You can also find me on Facebook @SparklesSuperstition and I can create you a custom listing.
We're taking a break to handle the elf and celebrate Christmas. We'll see you next year :)
No products were found matching your selection.