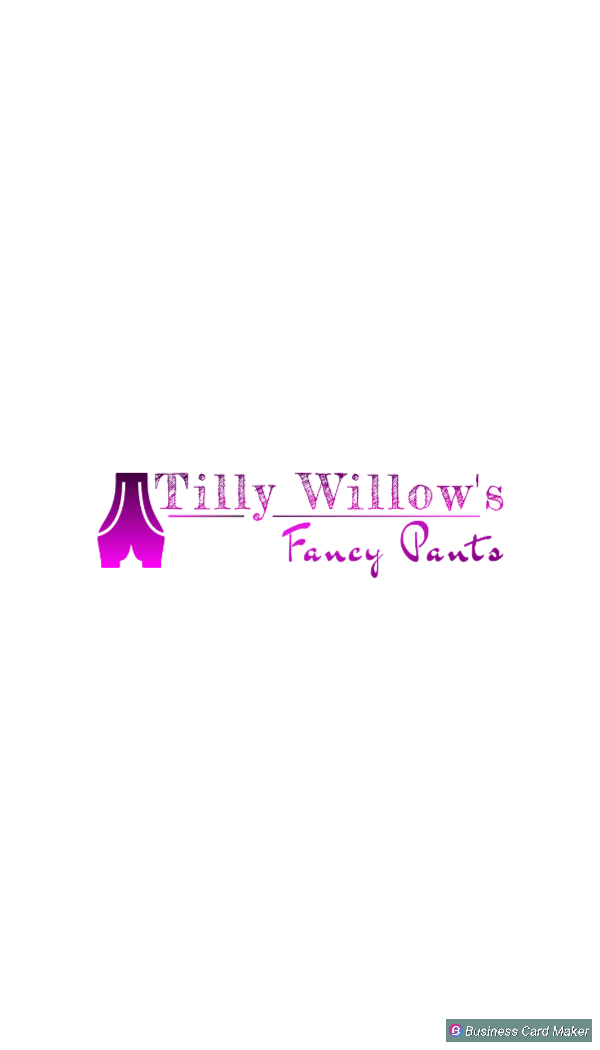 Tilly Willow's Fancy
Pants
Seller
Rating
New - upcycled - custom Super comfy 'grow with me' children's clothing. W... read more
Made By Mums Maker Since 2nd January 2020
New - upcycled - custom Super comfy 'grow with me' children's clothing. Whether you are after some fancy pants or a romper... Choose from fancy prints to turning your beloved band tee into a keepsake romper that will last your child far longer than conventional sized clothing... I source fancy fabrics, contrasting cuff bands and funky vintage tees and turn them into clothing for your child. *Corona virus update* I will be using Royal mail online service as much as I can, and I aim to post within 3 working days. (if we have discussed an offer and fabric needs ordering this will be longer.) I will send second class signed for but with current working guidelines your postman will not ask for a signature he will knock and leave at door. Please allow time for delivery as advised by Royal mail there are delays in their delivery times. Thank you.
Hello, Tilly is taking a break during September to spend time with mummy and daddy. And have her first little holiday. The shop is in holiday mode as we wouldn't want to miss any orders.
No products were found matching your selection.