Products of the Week: 15th – 21st March 2021
By Joanna Coombs • 21st March 2021
If you're looking to buy a unique and lovingly crafted gift for an upcoming occasion, you'll find some truly fabulous ideas in our latest #WeekendWrapUp! Browse a range of keepsakes, home decor and accessories as well as plenty of items to consider in the run up to Easter.
Get our Newsletter
Our latest products, news & deals in your inbox
Newsletter Info
Made By Mums will use the information you submit to subscribe you to our email mailing list. We'll contact you no more than once a week and you can unsubscribe any time you like.
Pure Craft Laura
Handmade coaster which is super shiny and can be used to keep hot drinks on. Also used to keep jewellery on, candles, keys[...]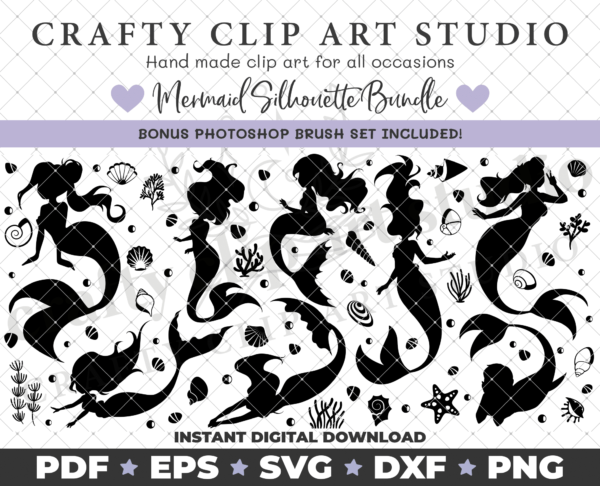 Crafty Clip Art Studio
— Digital download, no physical item will be shipped. — These gorgeous mermaid and sea-themed silhouettes are perfe[...]
Julie Pilcher Art & Crafts
This is for an Original 8 x 10 inch Graphite Pencil Portrait-Head Study of your much loved companion using artist quality Pencils on an acid free support by artist Julie Pilcher This drawing will be sold Mo[...]
Purple Turquoise Crochet Store
Set of 4 beautiful Crochet Coasters Made from 100% cotton yarn these coasters make a lovely gift and will add a pop of co[...]
Crazy House Crayons Store
A cute letterbox gift set and a fab alternative to chocolate for children over Each gift box contains: 6 Easter the[...]
Quirkie crochet
These adorable little bunnies will be a perfect decoration for Easter or for as a gift for a person who loves rabbits. [...]
Bows at the end of a rainbow
A large oversized adult themed stfu hair Scrunchie made using great quality thick fabric price includes postage to anywher[...]
Become a Seller
Join a friendly, inclusive and supportive selling community. No subscription and no listing fees.
Join Made By Mums for Free
GingersKnotandNeedle
This eco friendly cot mobile is created using bamboo holder with hoop. 100% New Zealand wool, no synthetic fillers. Hang[...]
Clair Wolf Creations
This gorgeous stud earrings are made using 25mm glass cabochons with a Easter egg design. Set into Stainless Steel earrin[...]
Blueagapanthus
Peg bag approx 19cm by 24 cm. Freehand raw edge appliqued and fully lined in cream. One side with ' Pegs' appliqued and the other side a dress hanging on washing line. Complete with ring/hook to hang on your [...]
Made by Adrienn
Handmade crochet 11 inc Amigurumi Goblin. His name's Pinch a cheeky little green boy. Perfect gift for snuggle buddy to [...]
Catching Dreams Crafts
A really useful accessory, this pet alert pocket keyring is a must have for anyone with pets. With a little pocket for pop[...]
Crochet Cabin Designs
A handmade crochet bobble hat designed and made in rural Lincolnshire. 100% acrylic machine washable at 30 degrees. Available in two different child sizes and adult. Discount for m[...]